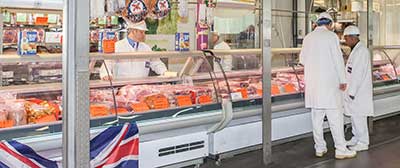 James Burden Ltd is a wholesaler and distributor of meat, poultry, game and associated delicatessen produce.
Cavendish Ships Stores Ltd is a supplier of quality food and provisions to millions of cruise ship passengers every year.
Meat No Veg is an online consumer butcher, supplying the best quality meat and game direct to the general public.
SaveSave